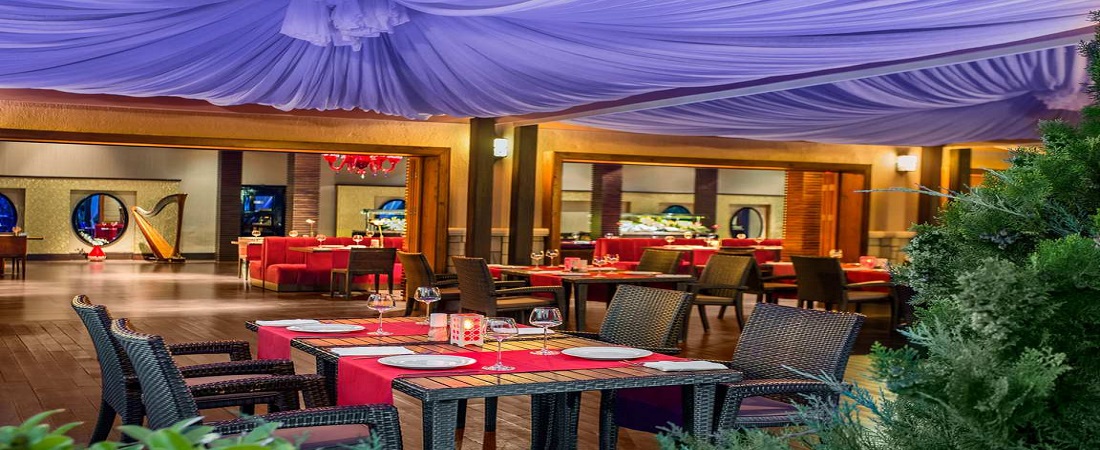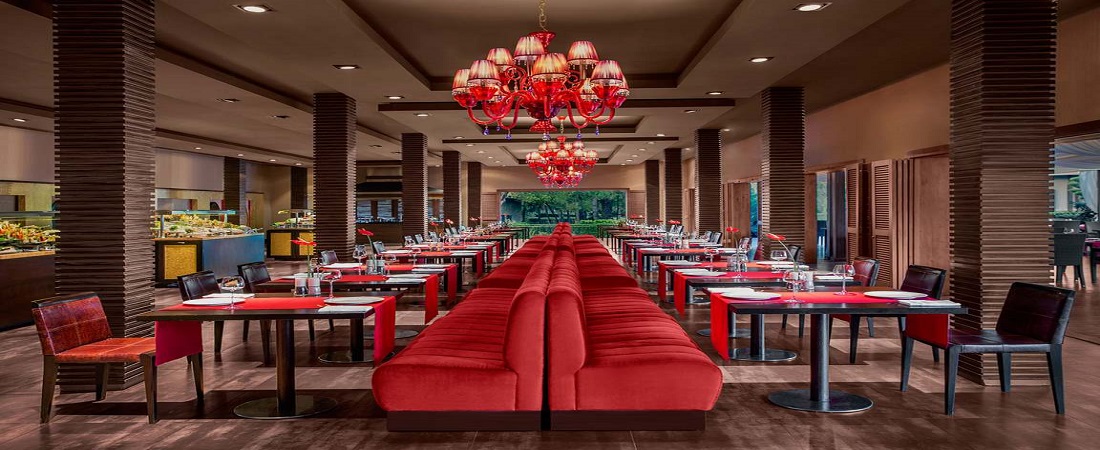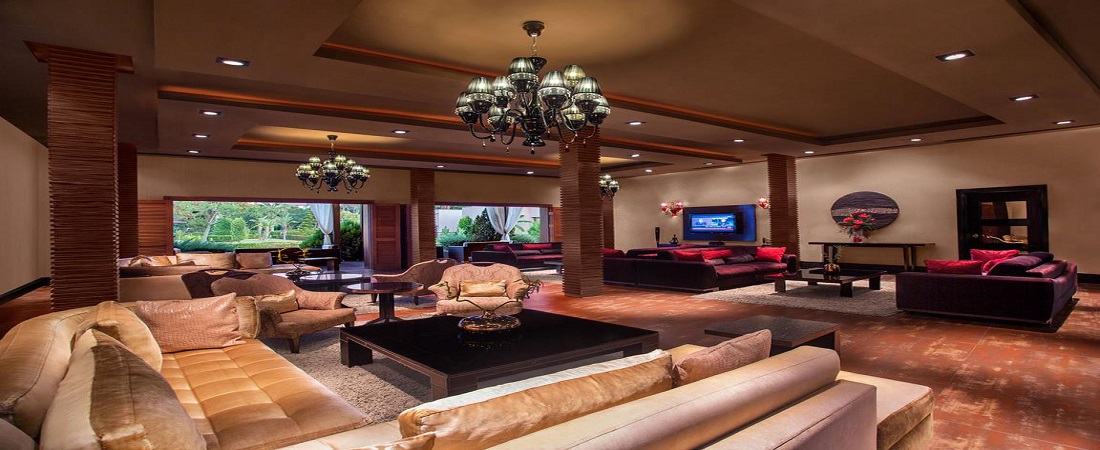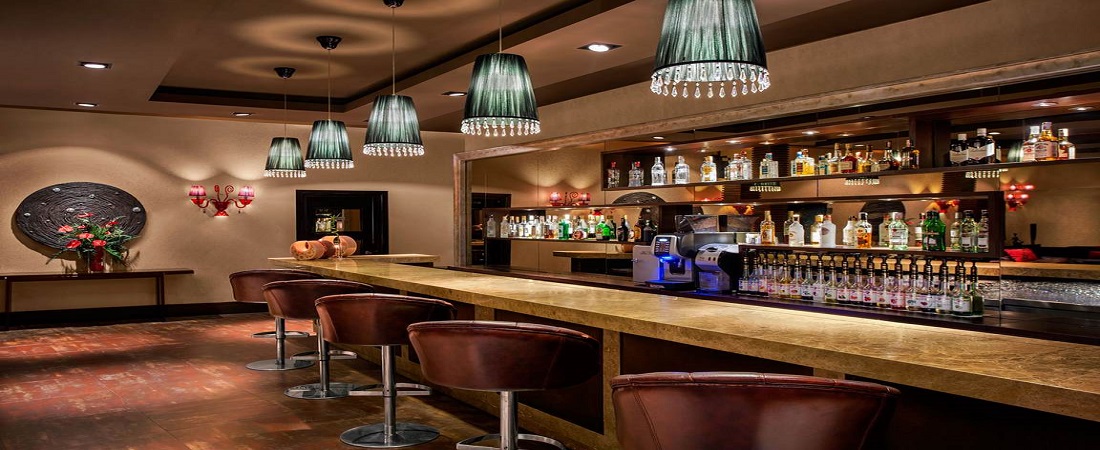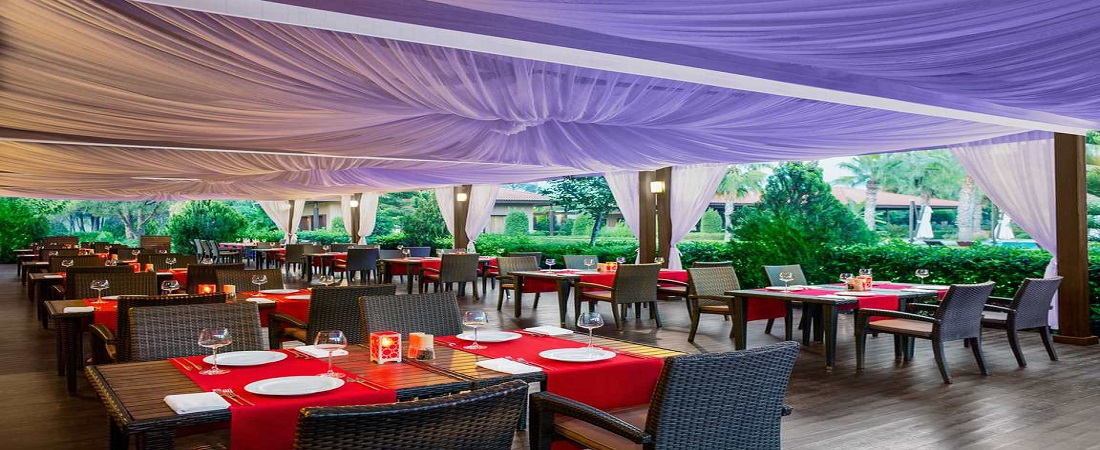 Ic Gourmet | IC HOTELS RESIDENCE
SPY –BAG RESTAURANT
Our menu consist of a variety of meals for all tastes carefully selected from Turkish and international cuisines. They are prepared in our modern kitchen, and presented in our SPY-BAG A la Carte Restaurant which is refurbished with Fendi CASA furniture and accessories. You can select meals specially prepared for our little guests and you can try our vegetarian, diet and international delicacies. Moreover, you can order those delicacies from the 24-hours room service, and make a big feast in your private villa.
BARS
Spy-Bag Bar
You can enjoy a variety of local and imported beverages at 24-hour open Spy-Bag Bar.
Beach Bar
Our beach bar with a beautiful view where you can feel the warm Mediterranean breeze in your cocktail hosts nice conversation.
Hammam Bar
You can dope your body with fresh fruit juices and herbal tea after a great massage or relaxing sauna session.