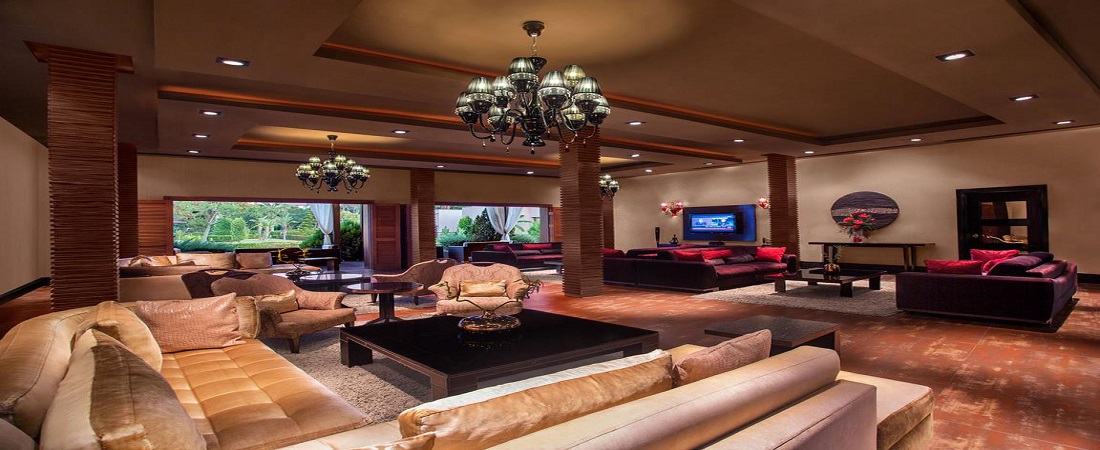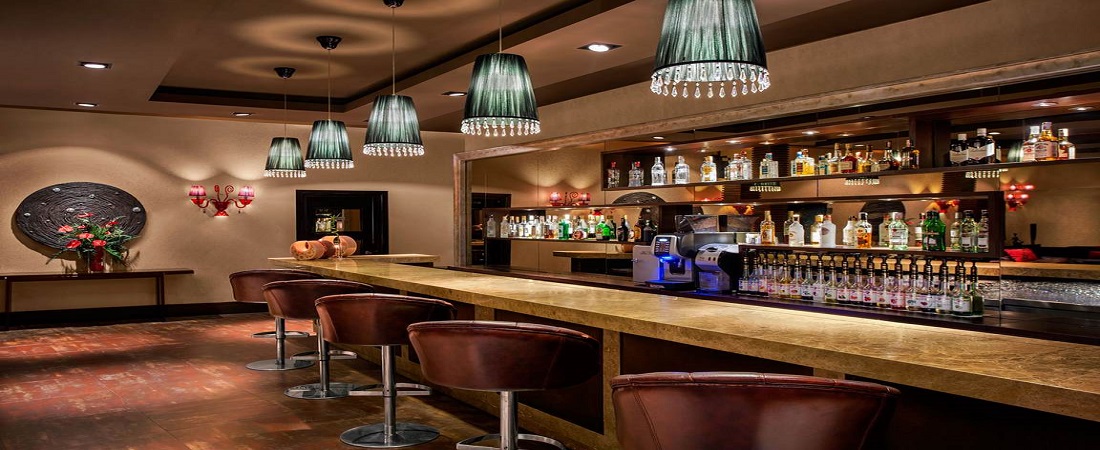 Bars Cafes | IC HOTELS RESIDENCE
Spy-Bag Bar
You can enjoy a variety of local and imported beverages at 24-hour open Spy-Bag Bar.
Beach Bar
Our beach bar with a beautiful view where you can feel the warm Mediterranean breeze in your cocktail hosts nice conversation.
Hammam Bar
You can dope your body with fresh fruit juices and herbal tea after a great massage or relaxing sauna session.